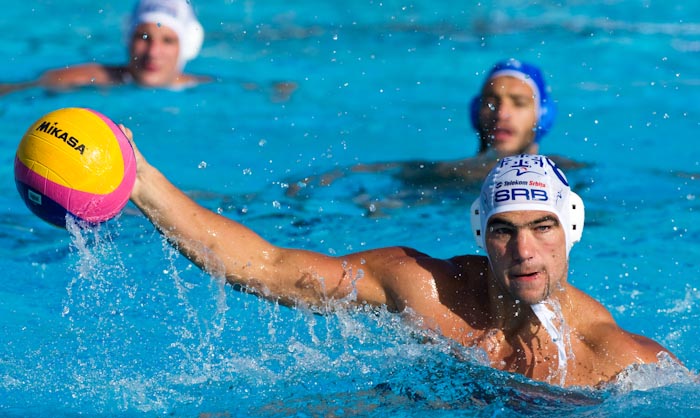 The USA Men's National Water Polo Team will host the Serbian National Water Polo Team from June 4 through June 8, 2014 in San Francisco. Two national teams will play four games. Portion of the proceeds from the games will be designated toward the flooded areas in Serbia.
For game schedule click here.
Consulate General is inviting all the fans of the Water Polo and all interested parties to support the Serbian National Team.